Efficient Control System Integrators in Ohio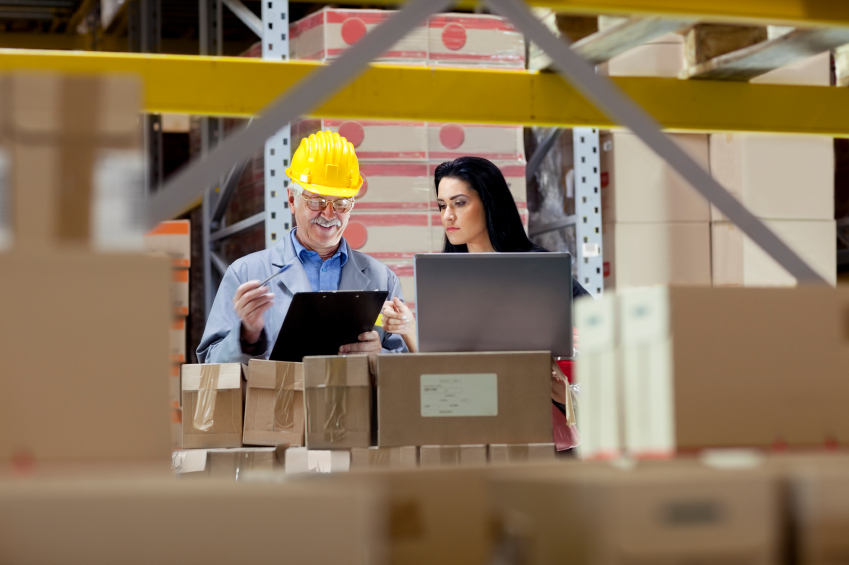 Progressive Control Solutions (PCS) is a designer and integrator of custom control solutions headquartered in Madison Heights, MI. Our experienced engineers specialize in developing and implementing customized control system integrators. We have executed many innovative and cost effective solutions for businesses and facilities nationwide. The PCS engineers are knowledgeable about the latest technology in the field, and as a testament to their success, PCS has been awarded Certified Integrator Status by both Mitsubishi Electric and Cognex Vision Systems.
Our team is dedicated to maximizing the performance of your automation investments, optimizing your manufacturing process for maximum efficiency, and providing you quick solutions to any issues you may have. No matter what application, the experience and technical expertise of our engineers allow us to provide you with solutions that work. Put your automation issues to rest - contact the experts at PCS for a free quote.