Industry-Leading Manufacturing Software Available in Michigan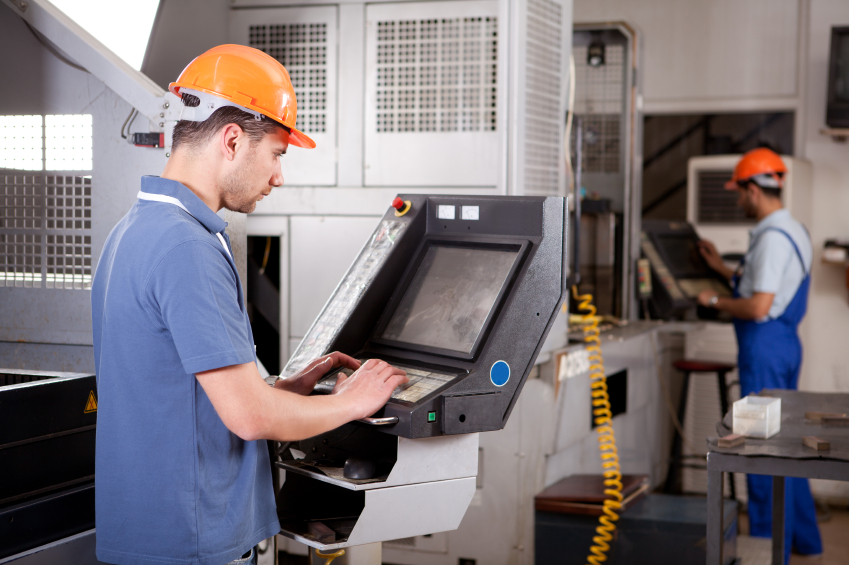 Progressive Control Solutions (PCS) is dedicated to providing the latest manufacturing software to business owners in Michigan . We specialize in improving your manufacturing process with cost-effective solutions. From small businesses to large enterprise manufacturers, we have implemented innovative solutions in factories, testing laboratories, warehouses, and various other facilities nationwide.
We specialize in Mitsubishi and are more efficient in these applications to save you time and money. We come equipped with all the latest Mitsubishi software and interface cables to hit the ground running. As a Rockwell Automation System Integrator, we also have the entire Rockwell Software Toolkit readily available. As a Cognex Certified System Integrator, we have all the required software and expertise to take on your vision applications. We can also take on your Keyence V-Works XG Vision Software applications. We come equipped with other software, including the latest version of AutoCAD and manufacturing software packages.
PCS is where your vision becomes a reality. Contact us now for a free quote to get started.